Adding or Connecting New Devices to Duo Security
3.5 out Of 5 Stars
| | | |
| --- | --- | --- |
| 5 Stars | | 36% |
| 4 Stars | | 27% |
| 3 Stars | | 0% |
| 2 Stars | | 18% |
| 1 Stars | | 18% |
Working with the new self-service tools for Duo Security on netid.siu.edu. Tools allow users to reactivate the Duo App on a phone or tablet and add authentication keys to their account for MFA. SalukiTech recommends the use of push and passcodes.
Logging Into NetID
Start by opening a web browser and navigating to https://netid.siu.edu. Type in your SIU email address or Network ID (SIU85xxxxxx) and click Next.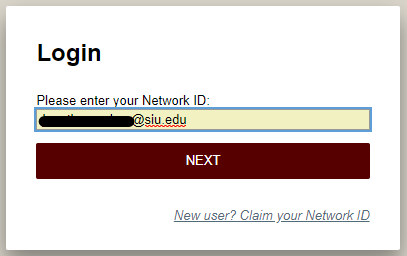 Next enter your SIU account password.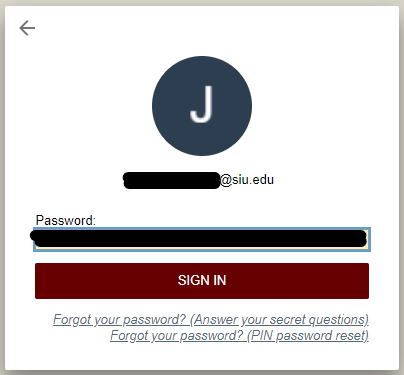 If you already had Duo active on your account, you should see a screen similar to the one referenced below. The "Send me a Push" option will not work if Duo is not active on your device. You will need to use the Call Me option or Enter a Passcode (If you created recovery codes).
Press the Call Me button and follow the phone prompts to approve the connection.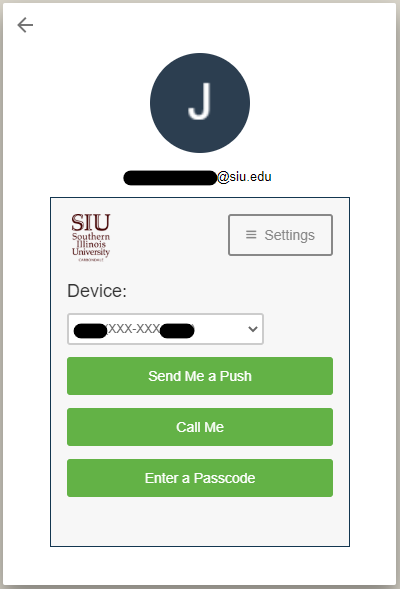 Opening Duo Settings
You are now on the NetID landing page. There are a number of tools available on this page, additional articles on this Knowledge Base will cover those functions.
Click on My Profile next.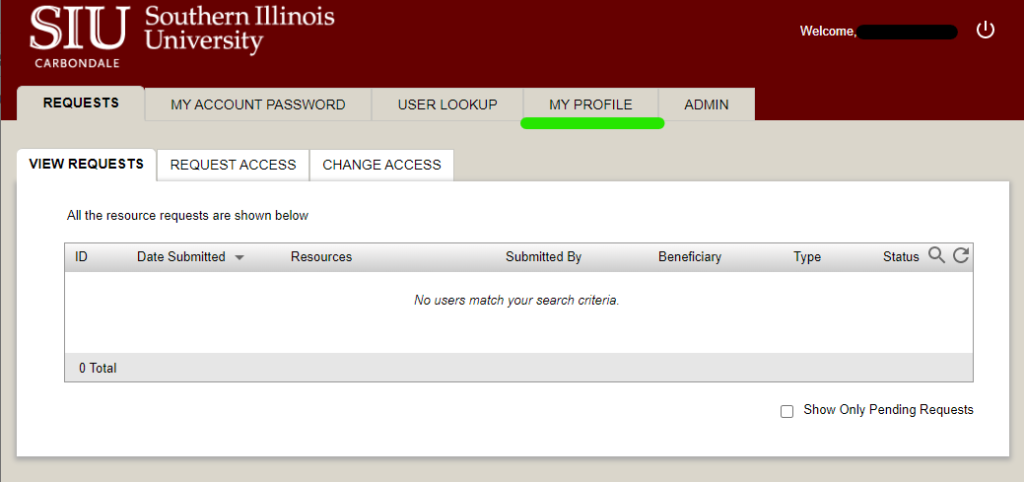 Once on your profile tab, click Duo Security.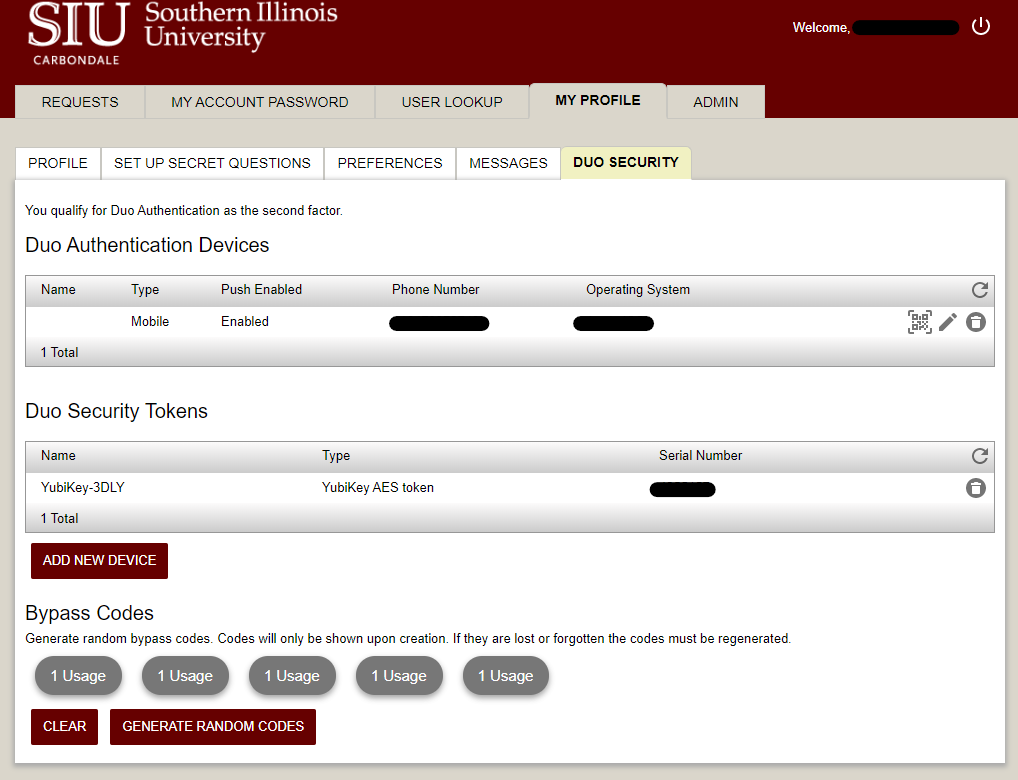 Adding a New Device
To add a new device click the add a new device button and follow the prompts.
Reactivating a Device
To reactivate your device click on the QR code icon to the right of the pencil icon. If you have multiple devices listed, be sure to select the correct device.

After clicking on the QR Code icon you will be presented with a confirmation box. Click Confirm to generate a new activation QR Code for your device.

Next you will see a box, similar to the one listed below.
Now take your mobile device or tablet and open the Duo Security app.
Tap the "+" sign to open the QR Code scanner in the app.
Use the scanner app to read the QR Code on your computer screen to activate the new device.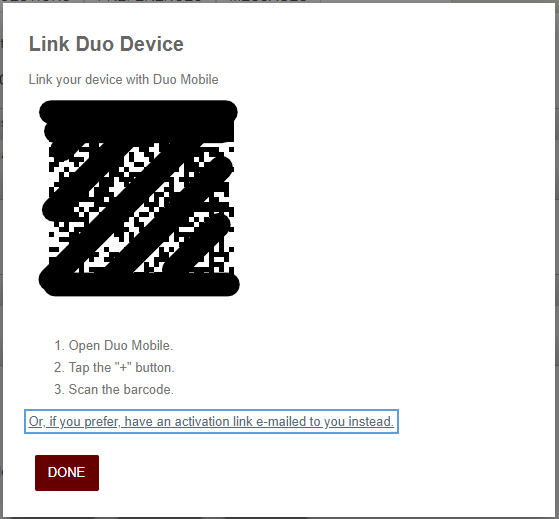 Once activated your Duo App should have a row that lists Southern Illinois University Carbondale. If you open that row, you should see a code listed.
You are now ready to use the Duo app again for accessing the VPN and other Multi-Factor-Authentication (MFA) resources for SIU.
If you have any trouble, please contact SalukiTech. Their contact information is listed in the footer of this website.
3.5 out Of 5 Stars
| | | |
| --- | --- | --- |
| 5 Stars | | 36% |
| 4 Stars | | 27% |
| 3 Stars | | 0% |
| 2 Stars | | 18% |
| 1 Stars | | 18% |