ArcGIS Desktop (ArcMap) 10.8.2: Manual Installation
Request ArcGIS Desktop (ArcMap)
Note well: Esri has discontinued ArcGIS Desktop (ArcMap) and all customers must transition to ArcGIS Pro by 8/15/2024.
ArcGIS Desktop (ArcMap) is no longer available for installation on personal devices. Virtual Desktop Infrastructure (VDI) access is automatically provisioned to instructors of record and enrolled students for use in academic teaching and learning. VDI access is available upon request by academic researchers.
License Cycle: 8/16/2023 thru 8/15/2024
Software Requests: oit.siu.edu/salukitech/software/
Knowledge Base: oitkb.siu.edu
Support: ithelp.siu.edu
Install ArcGIS Desktop (ArcMap)
1. Installer ISO
Download the installer ISO, then open it with Windows Explorer.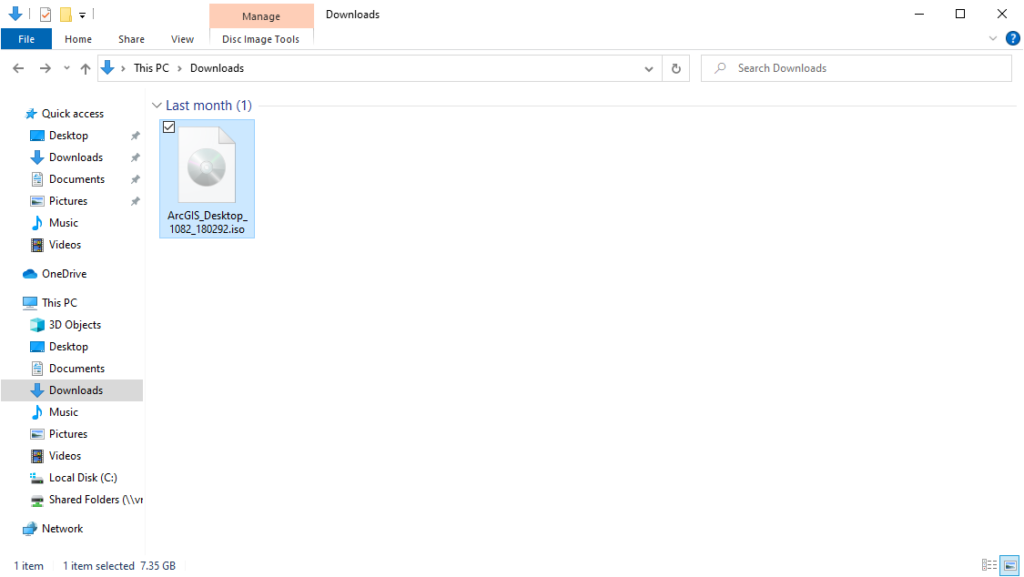 2. Installer
Close all running applications, then open the installer named ArcGIS_Desktop_1082_180378.exe. Do not install the other components unless specifically required.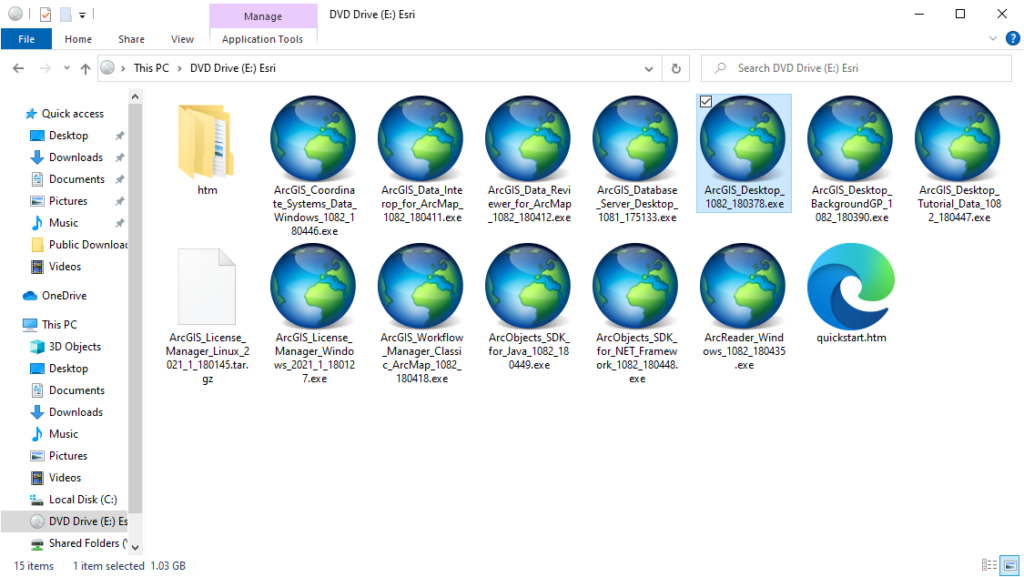 3. Destination Folder for Files
Click Next.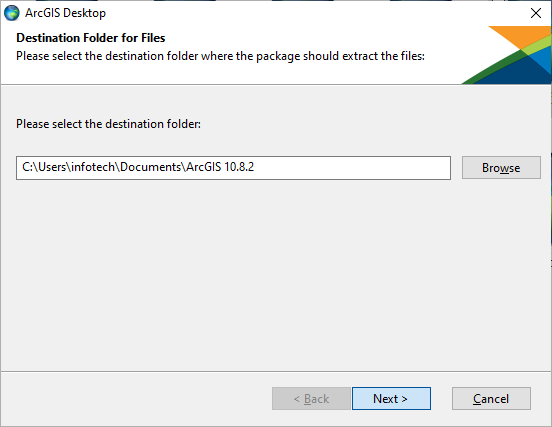 4. Installation files have been successfully extracted to your computer
Check Launch the setup program, then click Close.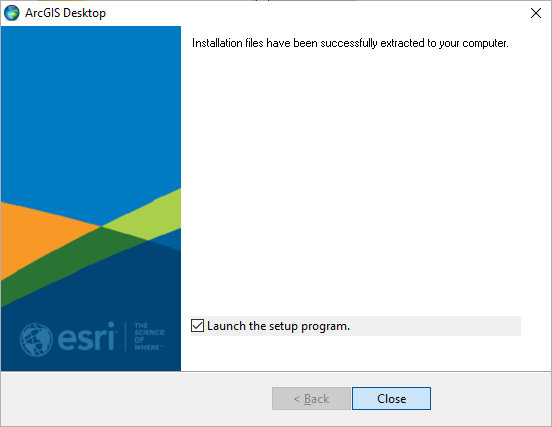 5. Welcome to the ArcGIS Desktop Setup program
Click Next.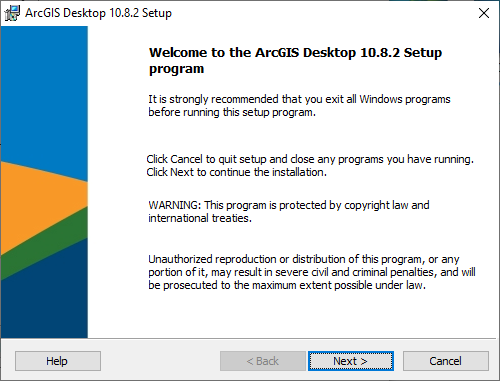 6. Master Agreement
Select I accept the master agreement, then click Next.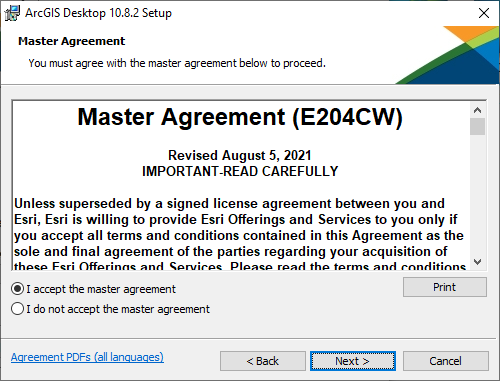 7. Select Installation Type
Select Complete, then click Next.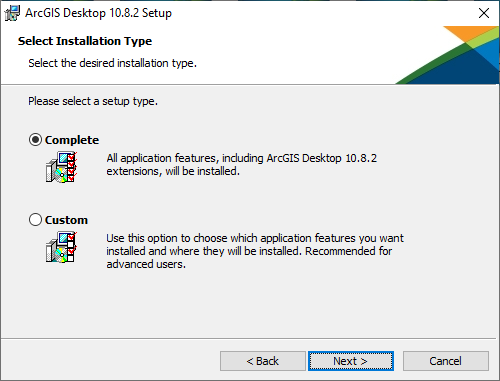 8. Destination Folder
Click Next.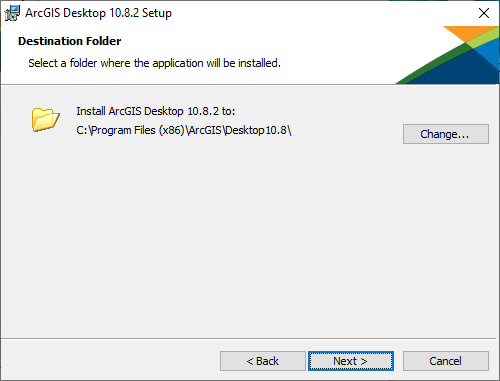 9. Python Destination Folder
Click Next.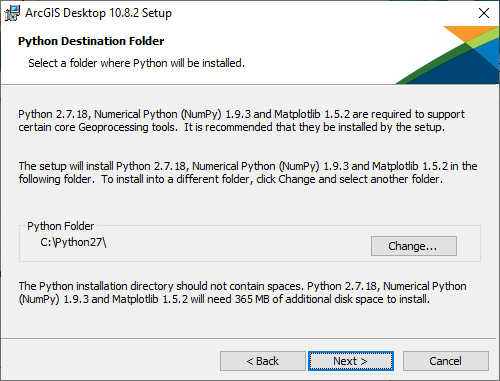 10. Ready to Install the Program
Click Install.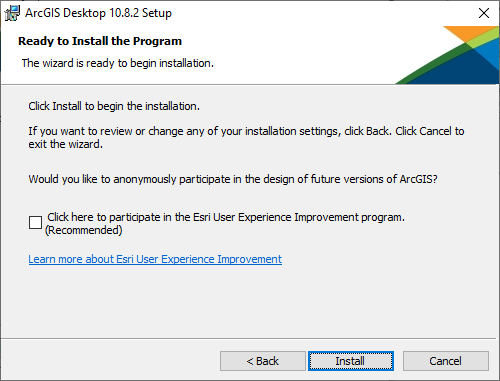 11. ArcGIS Desktop has been successfully installed
Click Finish.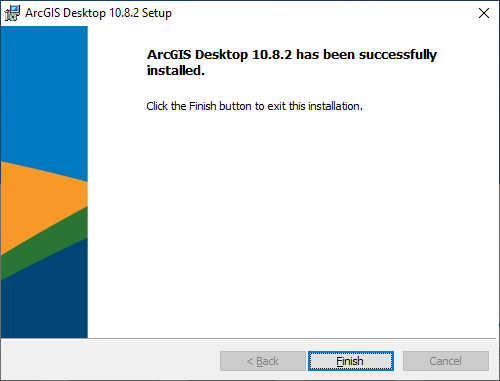 Activate ArcGIS Desktop (ArcMap)
1. Authorization File
Download (but do not open) the EducationSiteArcGISDesktop_SingleUse.prvc authorization file.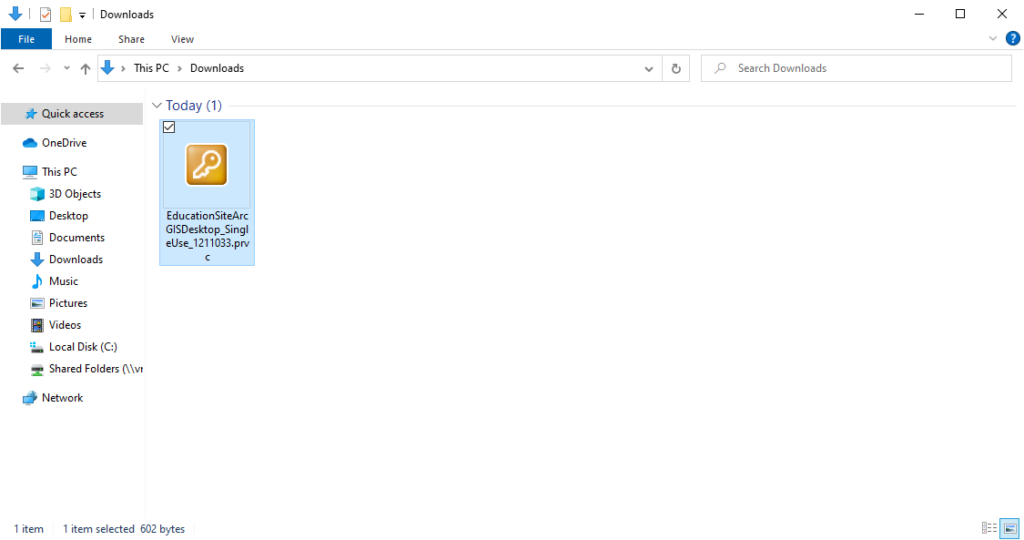 2. Single Use Product Authorization
Select Advanced (ArcInfo) Single Use, then click Authorize Now.
3. Authorization Options
Select I have received an authorization file and am now ready to finish the authorization process, click Browse… and select the authorization file, and click Next.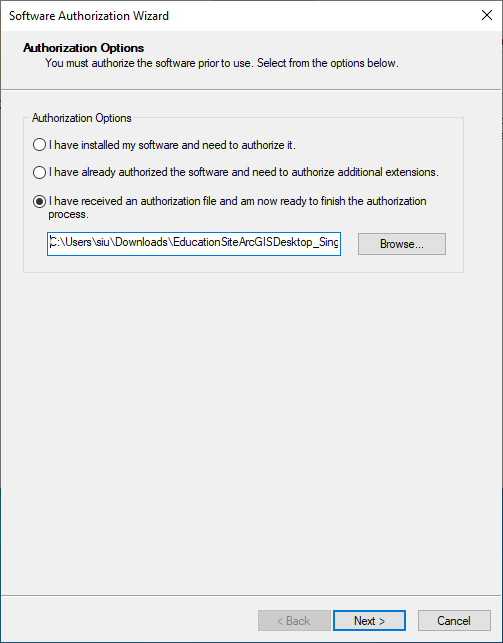 4. Authorization Method
Select Authorize with Esri now using the Internet, then click Next.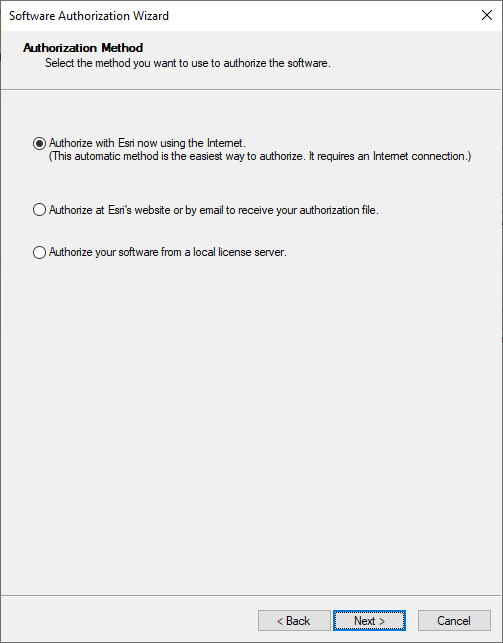 5. Authorization Information
Complete the form, then click Next.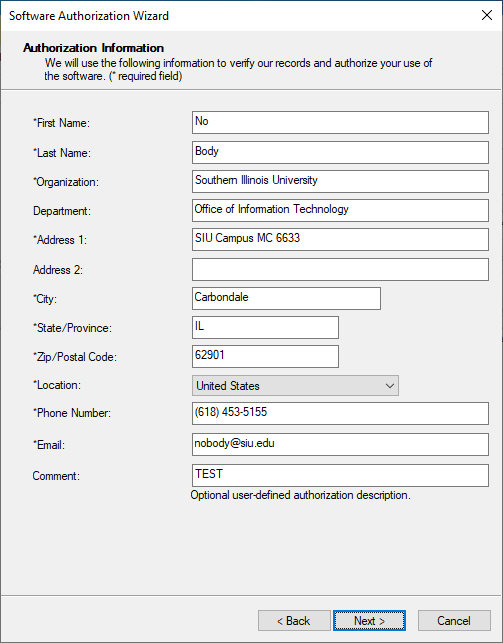 6. Authorization Information (continued)
Complete the form, then click Next.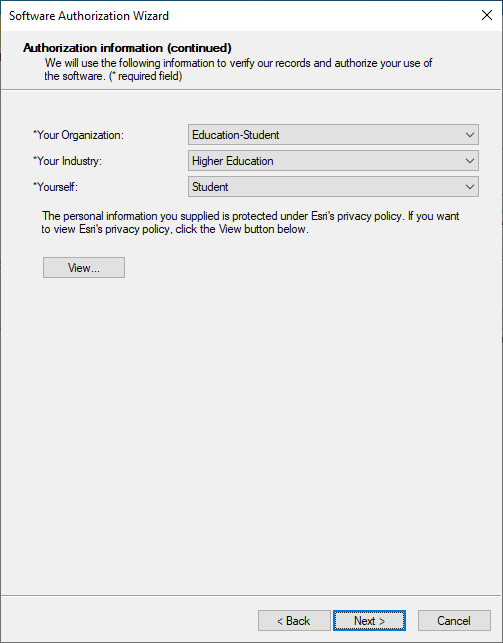 7. Software Authorization Number
Click Next.
8. Authorize Software Extensions
Select I have authorization number(s) to authorize one or more extensions, then click Next.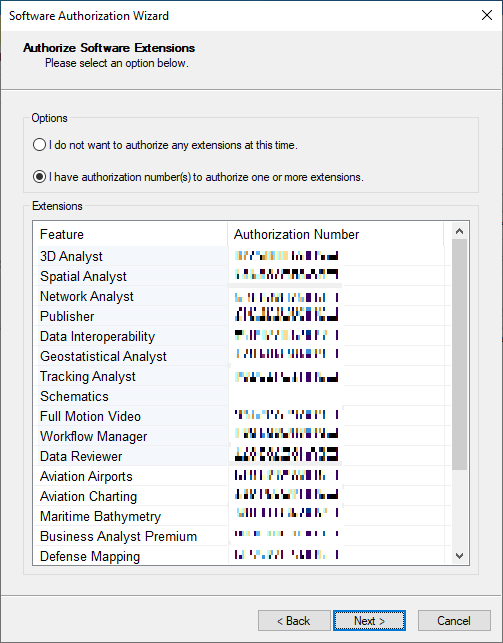 9. Evaluate Software Extensions
Click Next.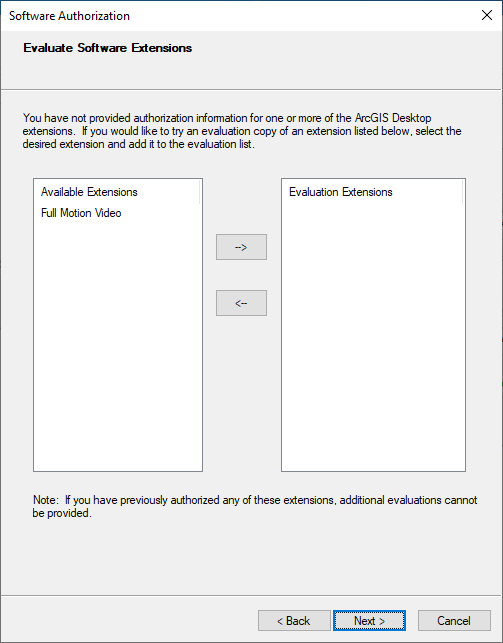 10. Authorizing Software
Click Finish.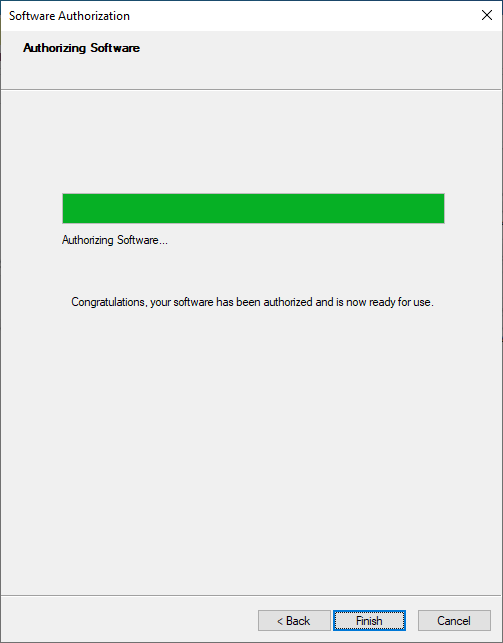 11. ArcGIS Administrator
Click OK.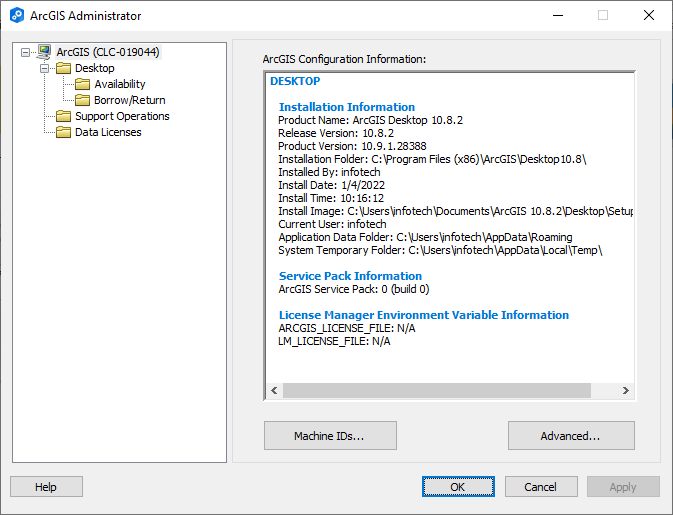 Troubleshoot
1. Corrupted Installer ISO: If the installer ISO is corrupted and does not open, then download again with a different web browser. To verify successful download, compare the cryptographic hash value.
ArcGIS Desktop 10.8.2 for Windows (SHA-256):
11ab334a4bf0a031516adecdbfa7d06b8ea7e6a28eefbe66d5feb4286c46a19e
2. Third-Party Archive Utilities: Open the installer ISO with Windows Explorer. If necessary, temporarily disable or uninstall third-party archive utilities like 7-Zip, WinRAR, and WinZip.
3. Select ArcMap Extensions: Select ArcMap extensions before use. From the ArcMap main menu, select Customize, select Extensions…, and check the box next to the extensions.