ERDAS IMAGINE 2022 for Windows: Manual Installation
2.8 out Of 5 Stars
2 ratings
| | | |
| --- | --- | --- |
| 5 Stars | | 50% |
| 4 Stars | | 0% |
| 3 Stars | | 0% |
| 2 Stars | | 0% |
| 1 Stars | | 50% |
Request ERDAS IMAGINE
Upon approval of an ERDAS IMAGINE software request for manual installation, the installer and node locked activation ID are distributed by email. ERDAS IMAGINE licenses must be updated each year.
License Cycle: 7/1/2022 thru 6/30/2023
Software Requests: oit.siu.edu/salukitech/software/
Knowledge Base: oitkb.siu.edu
Support: ithelp.siu.edu
Install ERDAS IMAGINE
1. Installer ISO
Download the installer ISO, then open it with Windows Explorer.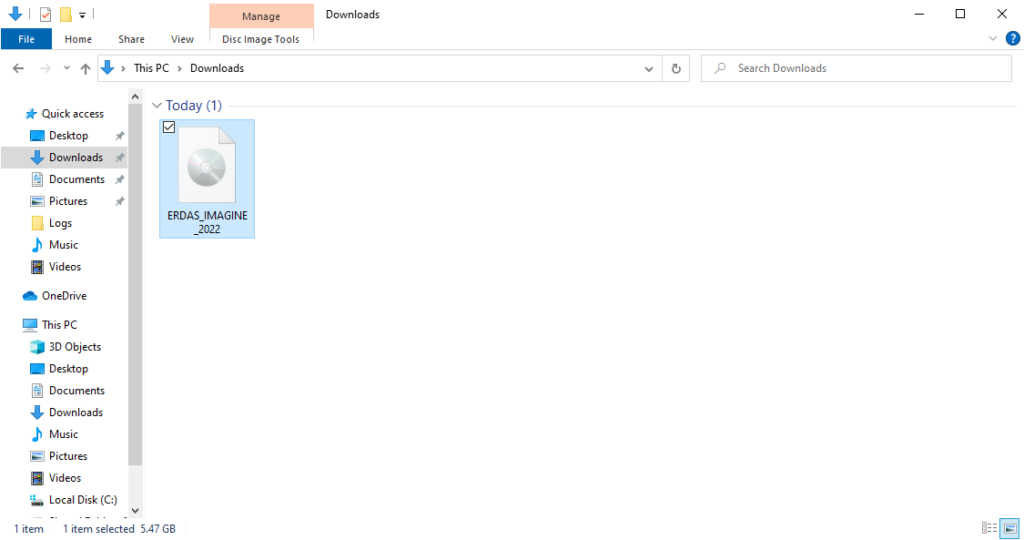 2. Installer Script
Close all running applications, then open the Setup.vbs VBScript installer (not the Setup.exe installer application).
3. Hexagon Geospatial Setup Manager
Click the + symbol to expand ERDAS IMAGINE 2022, click ERDAS IMAGINE 2022 (64-bit), then click Install.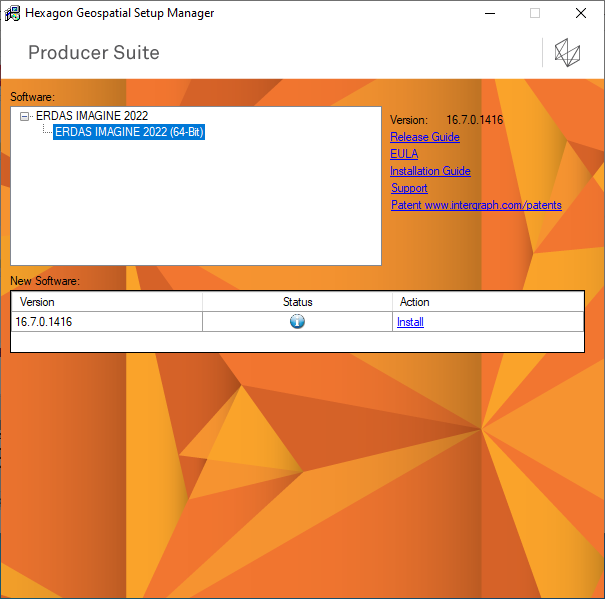 4. Welcome to the InstallShield Wizard for ERDAS IMAGINE 2022
Click Next.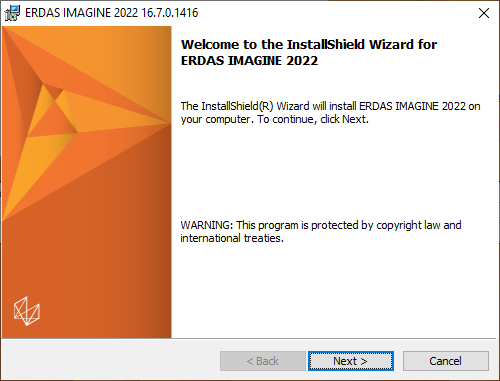 5. License Agreement
Select I accept the terms in the license agreement, then click Next.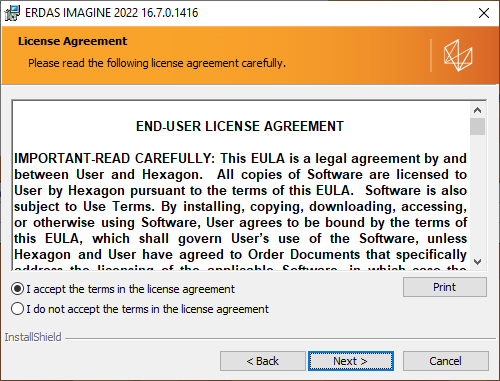 6. Custom Setup
Click Next.
7. Ready to Install the Program
Click Install.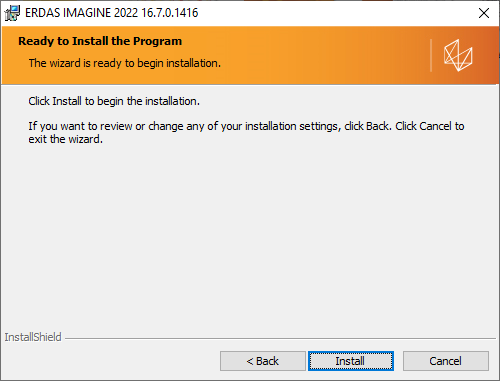 8. InstallShield Wizard Completed
Click Finish.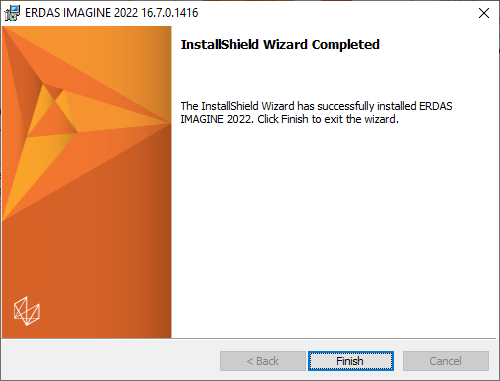 9. ERDAS File Association Manager
Check ERDAS IMAGINE formats and ERDAS IMAGINE project formats, click Apply, then click Close. Note: This window may be hidden behind the Hexagon Geospatial Setup Manager window.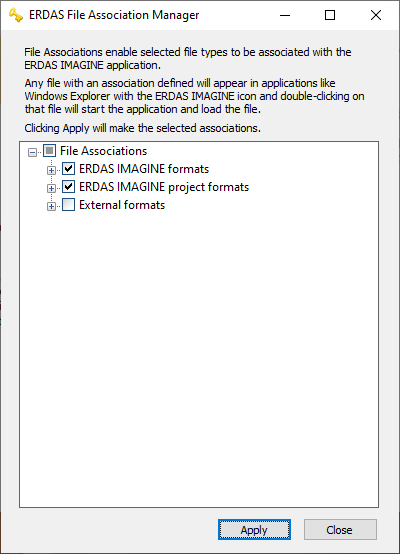 10. Hexagon Geospatial Setup Manager
Close the window.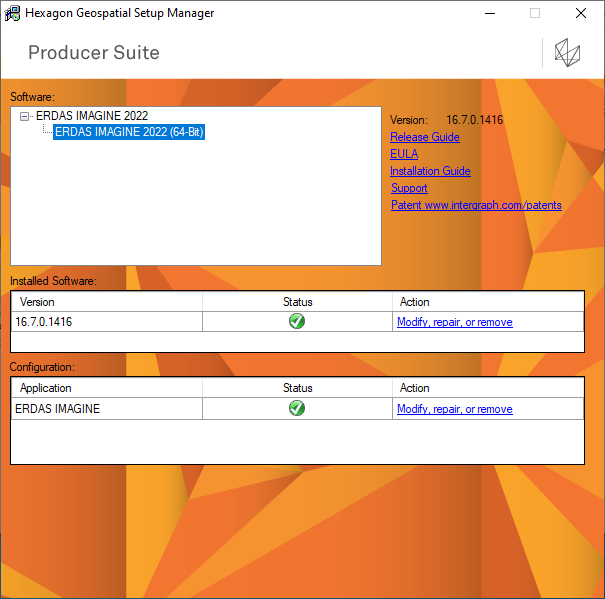 Activate ERDAS IMAGINE
1. Licensing Error
Open the ERDAS IMAGINE 2022 application, then click OK to close the Licensing Error window.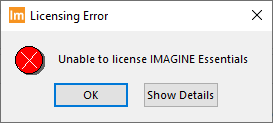 2. Welcome to the Hexagon Geospatial licensing wizard
Select Node Locked Activation ID, copy and paste the code, then click Next.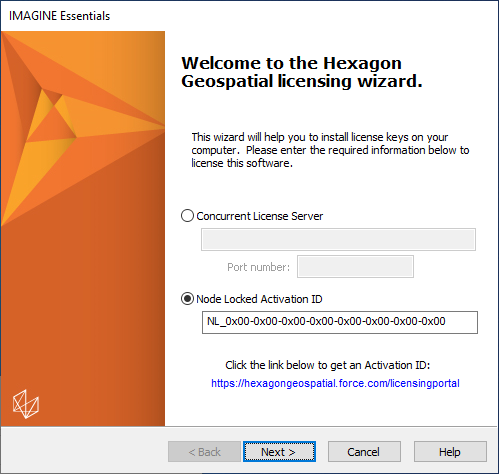 3. You have completed the Hexagon Geospatial licensing wizard
Click Finish.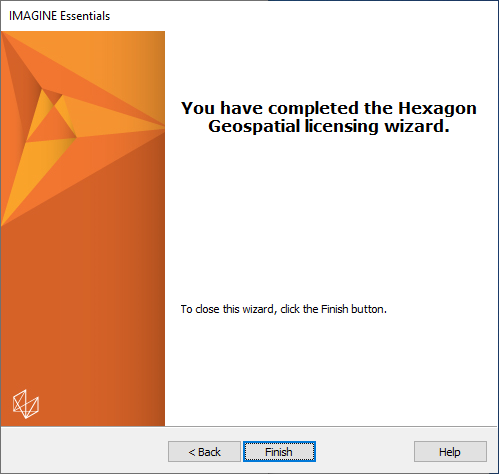 Troubleshoot
1. Corrupted Installer ISO: If the installer ISO is corrupted and does not open, then download again with a different web browser. To verify successful download, compare the cryptographic hash value.
ERDAS IMAGINE 2022 for Windows (SHA-256):
6be3443c47ac4bbb5a8daf5ce84ce795ccace161623443d8e1255f9c8d831c75
2. Third-Party Archive Utilities: Open the installer ISO with Windows Explorer. If necessary, temporarily disable or uninstall third-party archive utilities like 7-Zip, WinRAR, and WinZip.
2.8 out Of 5 Stars
2 ratings
| | | |
| --- | --- | --- |
| 5 Stars | | 50% |
| 4 Stars | | 0% |
| 3 Stars | | 0% |
| 2 Stars | | 0% |
| 1 Stars | | 50% |