How to Install Microsoft Office 365
2.8 out Of 5 Stars
2 ratings
| | | |
| --- | --- | --- |
| 5 Stars | | 50% |
| 4 Stars | | 0% |
| 3 Stars | | 0% |
| 2 Stars | | 0% |
| 1 Stars | | 50% |
Overview
Every Saluki has access to the web-based version of the Microsoft Office 365 suite. Click the button to access your MS Office 365 suite.
Microsoft Office Suite Desktop Application
Students can download the Microsoft Office suite desktop application on up to five different devices. Click the button below to access the Microsoft Office application download.
Click on the "App Launcher"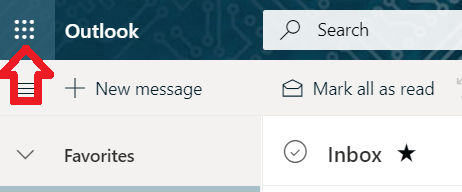 In the pop-up menus click on the "Office 365"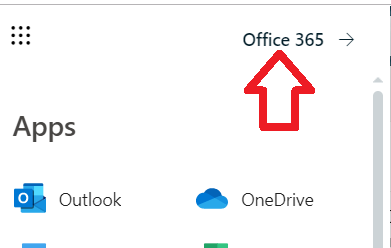 In that menu, on the right-hand side, click on "Office 365 Apps"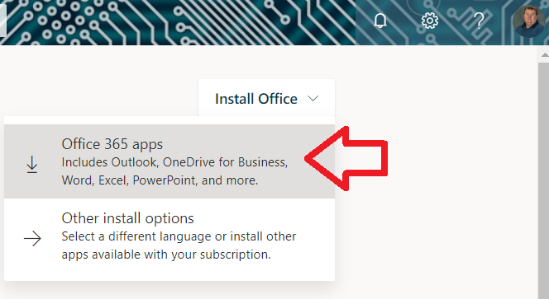 This will download a file the will install your Office 365 Suite. 
Other Available Software
Other Microsoft premium software like Visio, Project, and Visual Studio is available for purchase at discount prices. Click the button below to see information on other available software.
2.8 out Of 5 Stars
2 ratings
| | | |
| --- | --- | --- |
| 5 Stars | | 50% |
| 4 Stars | | 0% |
| 3 Stars | | 0% |
| 2 Stars | | 0% |
| 1 Stars | | 50% |