The general SIU Knowledge Base is open to anyone.
All SIU community members with a valid, and active, SIU email address are encouraged to register on the site as subscribers. Subscribers on the site are able to comment on articles. Comments help us know how we need to improve our knowledge articles.
Logging In
The OIT Knowledge Base is accessible via Single Sign-On with your SIU Account. Please use the "SAML Login" link on https://oitkb.siu.edu/wp-login.php to register for the SIU Knowledge Base.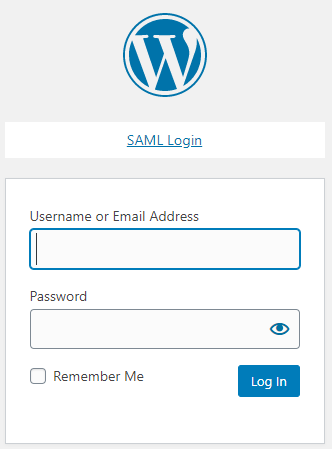 Elevated KB Access
OIT Staff, LAN Admins, and other technical staff are encouraged to register for the Technician Knowledge Base. This is a restricted access space that contains additional technical information and elevated access troubleshooting for issues faced by users/stakeholders within the SIU system.
After logging in for the first time and becoming a subscriber.
Please send an email to salukitech@siu.edu with the following information.

Subject: OIT Knowledge Base Technician Access
Your Full Name
Your technical role at SIU
Your unit/department/school affiliation at SIU.
The general Knowledge Base is publicly accessible, accounts are only needed for the Technician KB area.
Become a Contributor
If you would like to join the Knowledge Management team as an article contributor, please talk with your supervisor or Team Lead to get additional training and access for the Knowledge Base.

Your access as a Technician also grants access to be a Contributor to the platform. We are in the process of adding training material to the Technician Knowledge Base under the category "KB Training."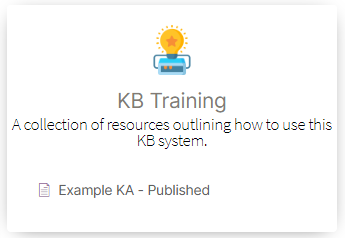 If you have knowledge that you would like to contribute, you can also send it to our Knowledge Management Team via this form (please submit files in .doc(x) format.

https://forms.office.com/Pages/ResponsePage.aspx?id=55h61U10-UO8kQjeH_NxDUWL3-1NanJClU1FaWFmqo1UMVdWMU40WUZQN1AyVzZNRlVDQ0Q5Rzg3RiQlQCN0PWcu