AIS and HRSS Browser Errors
4.5 out Of 5 Stars
1 rating
| | | |
| --- | --- | --- |
| 5 Stars | | 0% |
| 4 Stars | | 100% |
| 3 Stars | | 0% |
| 2 Stars | | 0% |
| 1 Stars | | 0% |
"Error You are trying to access a page that is no longer active"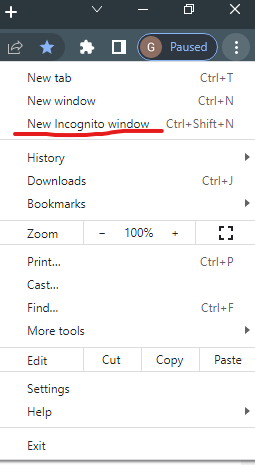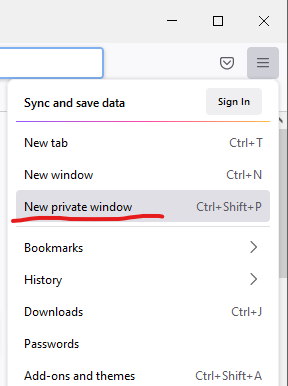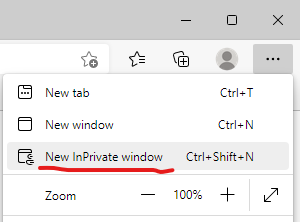 Application Blocked by Java Security
Users will sometimes be met by the following error when accessing ais.siu.edu.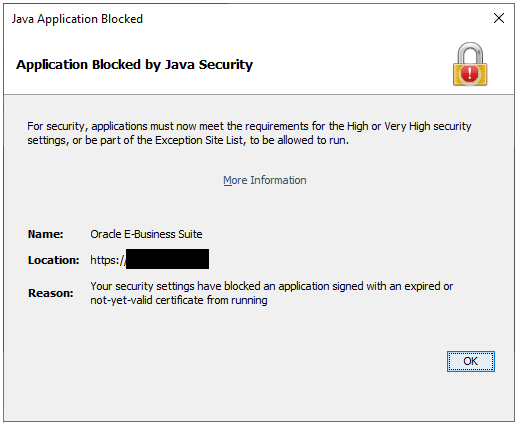 If this occurs on a windows machine, you will need to add AIS as an exception in Java.
First start by clicking the "windows" or "start" button at the bottom left of your desktop and search for "configure Java". Click "Open"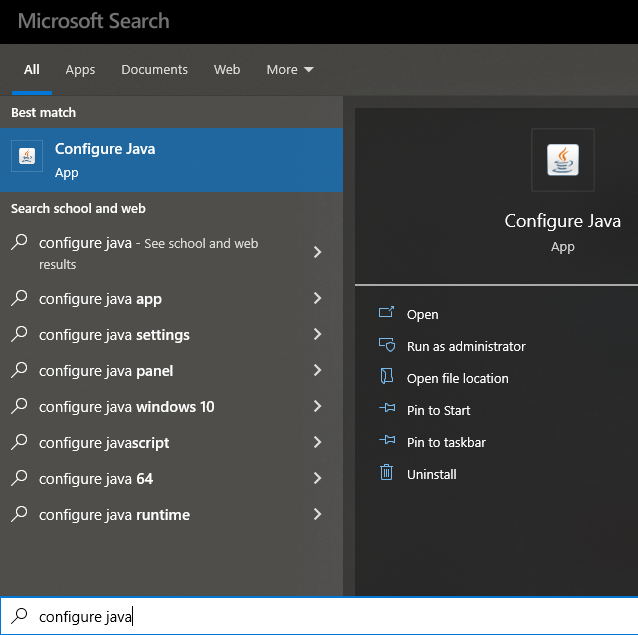 When the Java control panel opens please click on the security tab at the top of the window. While in the security tab please click on "Edit Site List".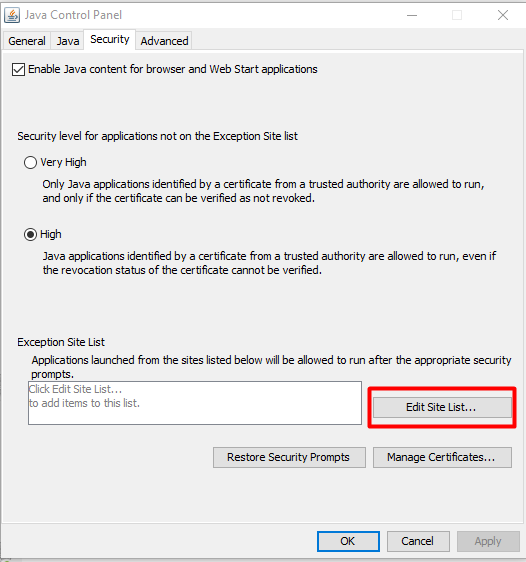 Next click "add"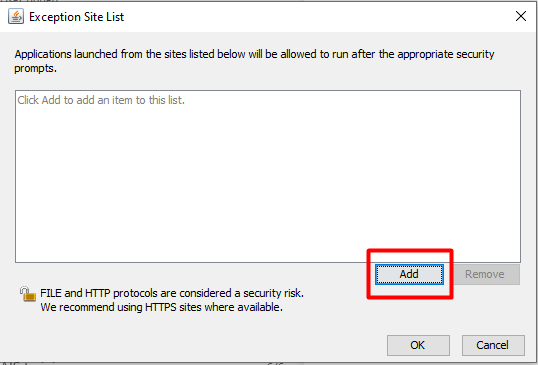 Add in the site: https://ais.siu.edu
Click Ok when finished.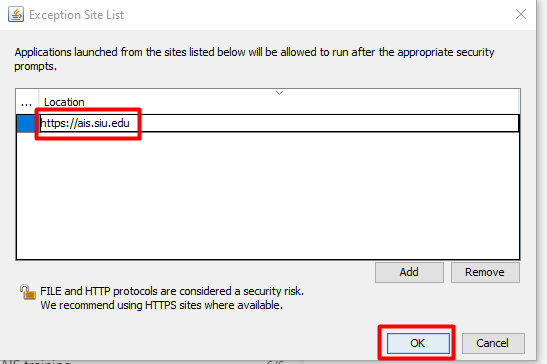 You can now close the java control panel. ais.siu.edu should no longer give the above error message. If it does please contact salukitech at 618-453-5155.
Clicking login assistance does not work or send email containing reset assistance.
Please see our KB article about login assistance here: https://oitkb.siu.edu/knowledge-base/im-not-receiving-the-email-to-reset-my-password-from-hrss/
If you are needing assistance reseting your password to AIS please contact SalukiTech by phone or chat here:
https://oit.siu.edu/salukitech/solution-center.php

The HRSS FAQ page can be viewed at: https://oit.siu.edu/ais/knowledge-base/hrss-faq.php
4.5 out Of 5 Stars
1 rating
| | | |
| --- | --- | --- |
| 5 Stars | | 0% |
| 4 Stars | | 100% |
| 3 Stars | | 0% |
| 2 Stars | | 0% |
| 1 Stars | | 0% |