How to Attend a Virtual Classroom Session
This Quick Guide will help you learn How to Attend a Virtual classroom Session.
Step 1
Login to your course on D2L and click or tap Content in the main navigation bar.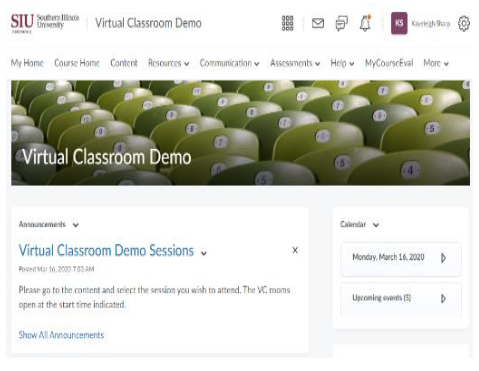 Step 2
Tap on the appropriate folder and content.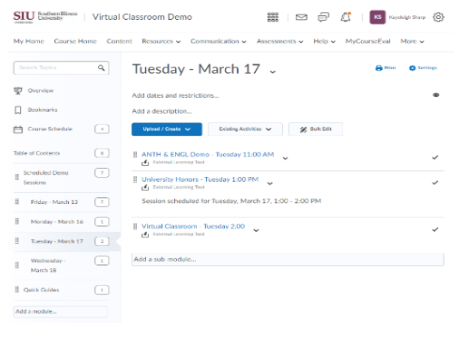 Step 3
Tap on Enter Meeting Room button at the bottom of the screen.