Requesting D2L Services from CTE
0 out Of 5 Stars
| | | |
| --- | --- | --- |
| 5 Stars | | 0% |
| 4 Stars | | 0% |
| 3 Stars | | 0% |
| 2 Stars | | 0% |
| 1 Stars | | 0% |
We have implemented a new method to send in requests for certain D2L services.
If you need to: request an external guest account, request a report, copy D2L content, add an announcement to D2L, add or remove an INC student, add or remove a TA or Co-instructor from a D2L course, create a development course shell, create a master course in D2L, or merge D2L courses.
Please go to web.tikit.ai/requests, sign in with your SIU credentials, and select the add request button in the top left-hand corner.
In this pop up please copy and paste your request type from the following list and click submit: 
Post Announcement to D2L
External Guest Account
Copy D2L Content
Add/Remove INC Student
Add/Remove TA or Co-instructor from D2L Course
Create Development Course Shell
Create Master Course in D2L
Merge D2L Courses
E-Dossier
This will cause a form to appear, please fill out this form and then you can follow the status of your request on web.tikit.ai/requests.
Need to add a file attachment to your ticket
To add an attachment to your ticket after submitting your request navigate to web.tikit.ai/requests to open your ticket. From their look on the right side under attachments to upload.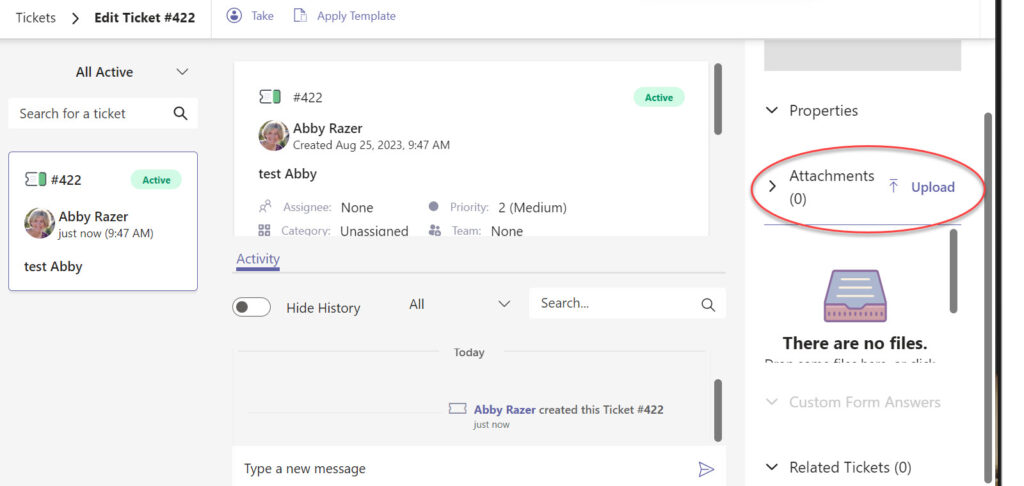 Need Other D2L Help
You can always use the "get help" widget at mycourses.siu.edu to be connected to a live agent 24/7. Or you can call 618-453-5155 and select option 3.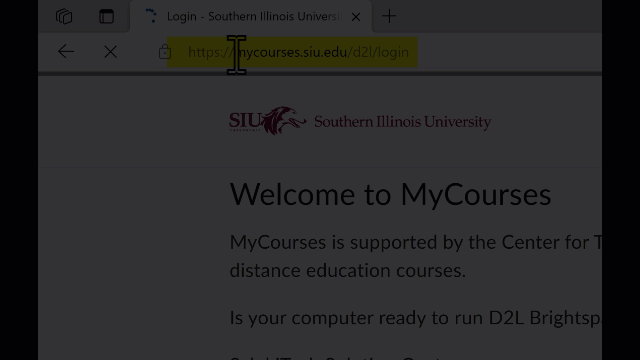 Know a student who needs access to turnitin to check your paper?
Was this article helpful?
0 out Of 5 Stars
| | | |
| --- | --- | --- |
| 5 Stars | | 0% |
| 4 Stars | | 0% |
| 3 Stars | | 0% |
| 2 Stars | | 0% |
| 1 Stars | | 0% |