Obtain access to a shared network file share via SMB on a iOS device.
0 out Of 5 Stars
| | | |
| --- | --- | --- |
| 5 Stars | | 0% |
| 4 Stars | | 0% |
| 3 Stars | | 0% |
| 2 Stars | | 0% |
| 1 Stars | | 0% |
Download a third-party file management app to access and browse Windows shares or any other file systems. There are quite a few of these available on the App Store. I used FileExplorer Free The application is free and works well.
Launch the app, tap the + button, and tap Windows to add a Windows network share.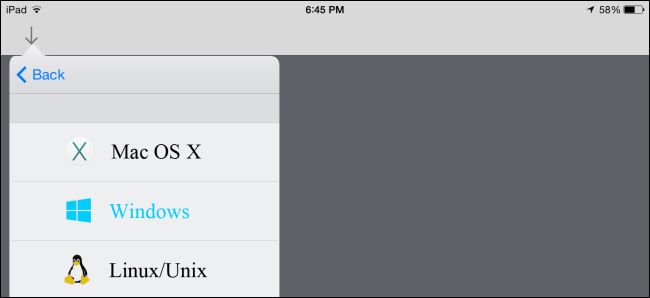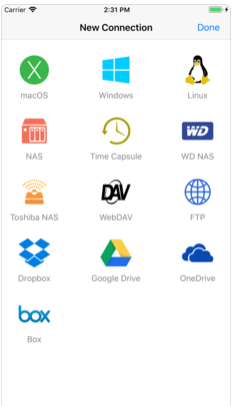 FileExplorer will scan your local network for Windows computers sharing files and display them in a list. Tap one of these computers to view its shared files. You'll be asked to provide a username and password or attempt to log in as a guest.

iOS is less flexible when it comes to file management and file associations, so there's less you can do with these files. However, you can still open a video file directly from your shared folder and play it on your device or access other media files in a similar way. You could also use the "Open In" feature to open a file in a specific app.

The Windows network file sharing protocol is known as CIFS, which is an implementation of the SMB protocol. if you're looking for another Android or iOS app that can access these types of files, search Google Play or Apple's App Store for "SMB" or "CIFS."
Was this article helpful?
0 out Of 5 Stars
| | | |
| --- | --- | --- |
| 5 Stars | | 0% |
| 4 Stars | | 0% |
| 3 Stars | | 0% |
| 2 Stars | | 0% |
| 1 Stars | | 0% |