Setup Weekly Identity Scan for Spirion
0 out Of 5 Stars
| | | |
| --- | --- | --- |
| 5 Stars | | 0% |
| 4 Stars | | 0% |
| 3 Stars | | 0% |
| 2 Stars | | 0% |
| 1 Stars | | 0% |
The Office of Information Technology at SIU runs monthly scans for Personal Identifiable Information (PII) on all SIU-Owned devices. This is material that could be used to steal someone's identity. Common things that are found are Social Security Numbers, Drivers License numbers, and banking information.
If you need to work with this material on a regular basis, you may want to scan your computer more often.
This is an optional setup.

Start by opening the Spirion application on your computer.
Choose "Open Advanced Interface."
Then enter your profile password – OR – set your password for the first time so your settings are saved.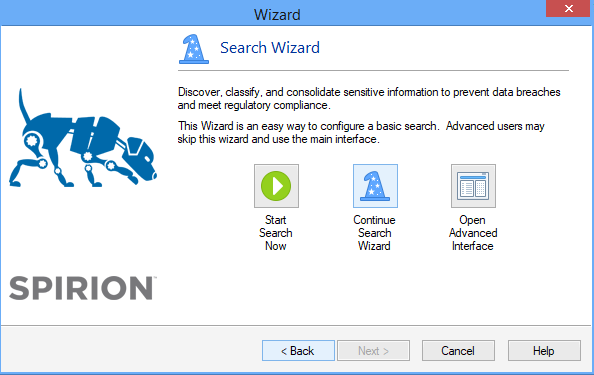 Next click on the "Configuration" tab at the top.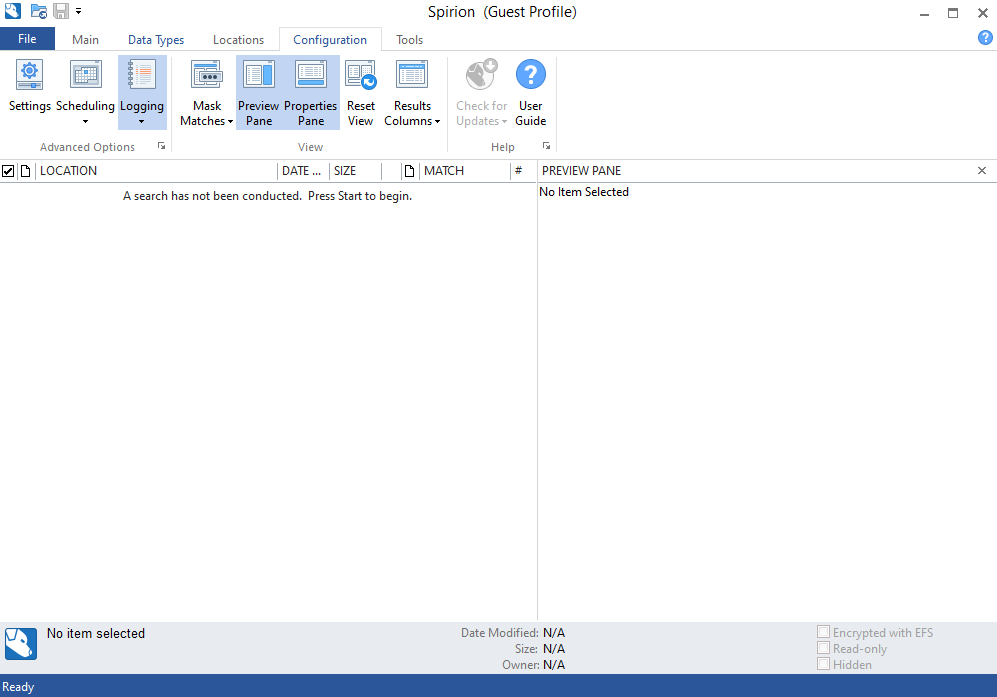 Select "Scheduling"
Then click "Customize Schedule."

Click the checkboxes to match the screen below.
Then click the "Configure" button to open the scheduler.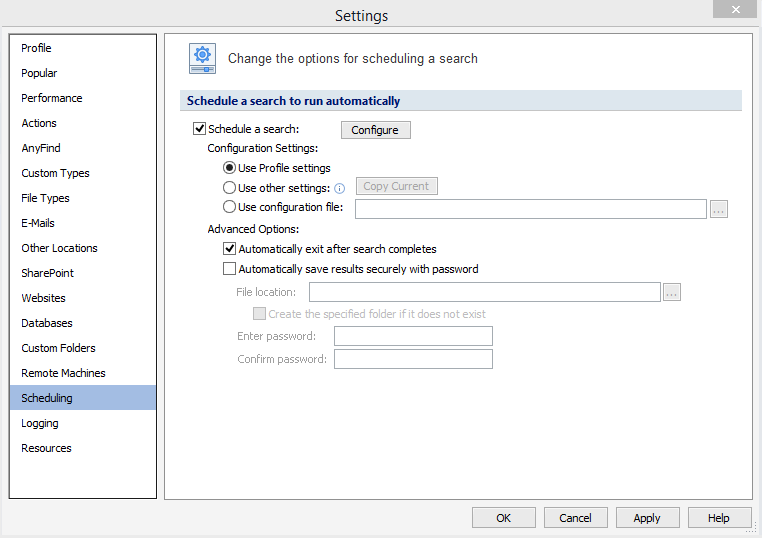 Set the schedule that you would like for the scan – including the time of day and the days of the week that you want the scan to run on.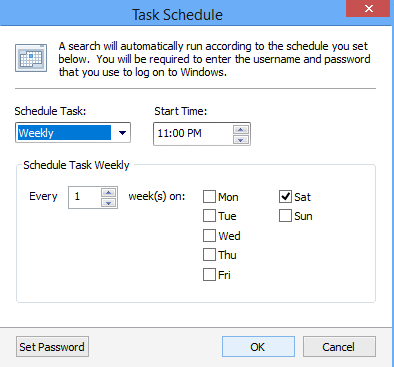 Once your schedule is set, click OK until you are back at the main window.
Then click on "Scheduling."
Then click "Enable Scheduling."

Was this article helpful?
0 out Of 5 Stars
| | | |
| --- | --- | --- |
| 5 Stars | | 0% |
| 4 Stars | | 0% |
| 3 Stars | | 0% |
| 2 Stars | | 0% |
| 1 Stars | | 0% |