Claim your Network ID
4.5 out Of 5 Stars
1 rating
| | | |
| --- | --- | --- |
| 5 Stars | | 0% |
| 4 Stars | | 100% |
| 3 Stars | | 0% |
| 2 Stars | | 0% |
| 1 Stars | | 0% |
Claiming your Network ID for your SIU account
1. In your browser, go to netid.siu.edu.
2. Click on the "New user? Claim your Network ID" link.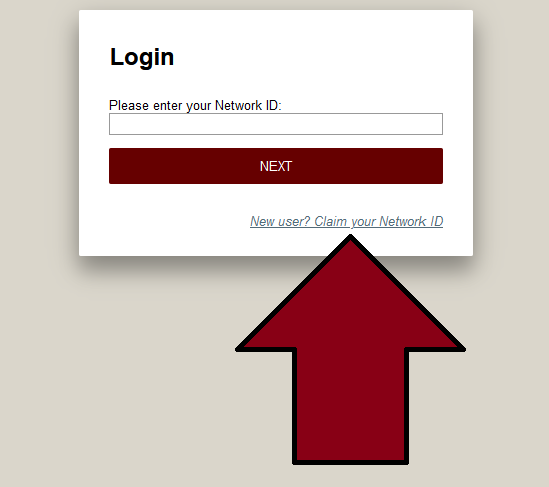 3. If you do not know your Dawg Tag, click the "Dawg Tag Lookup" link in the lower left hand corner.
You may be asked to select an employee type. If you encounter this dropdown menu please select "Default".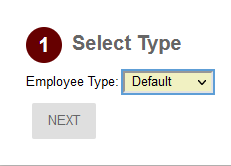 4. Enter the appropriate information in the following fields:
Legal First Name: enter your legal first name
Legal Last Name: enter your legal last name
Birth Date: enter your birthday in the mm/dd/yyyy format
Dawg Tag: enter your Dawg Tag number, do not include the leading "SIU" (i.e., 85XXXXXXX)
5. Click the "Captcha" box to indicate you are not a robot.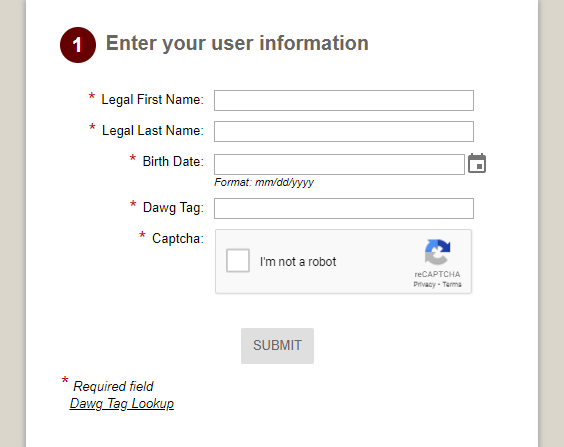 6. After you have read the "Acceptable Use Standard" information, click on the "Accept" button to continue the process.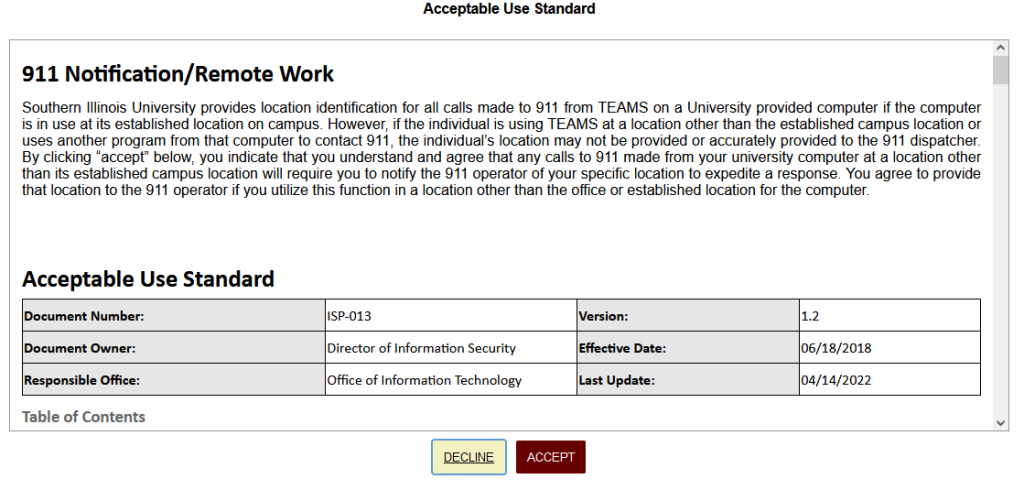 7. In the section "User Details," click the "Next" button.
8. In the "Update personal information" section enter a non-SIU email address and/or a Recovery Mobile" number to have a PIN sent to for any occasion that you might have forgotten your password.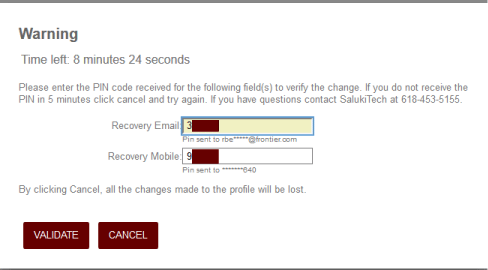 9. You will need to confirm the contact information provided is accurate. A unique PIN will be sent to each method of contact.
10. Enter the unique PINs in the appropriate fields.
11. Click the "Validate" button.
12. Click the "Close" button to continue to the next step.
13. Craft your new password following the "Password Rules."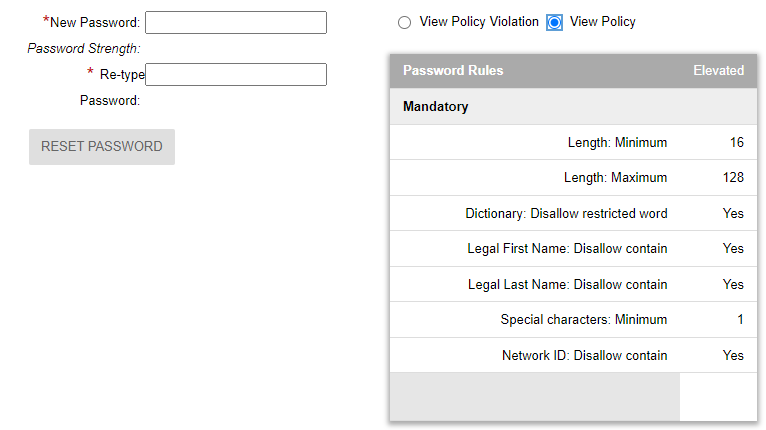 14. Enter your new password in the New Password and Re-type Password fields.
15. Click the "Reset Password" button.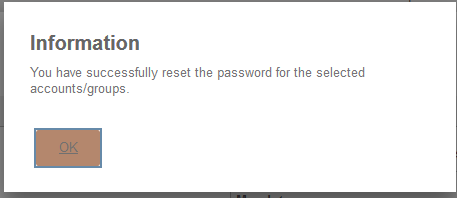 16. Once the process is complete, it will return you to the initial screen.
If you need assistance claiming your Network ID, contact SalukiTech via chat or phone.
Dawgtag Lookup
You can look up your dawgtag number at this website.
Unable to enter recovery information
Sometimes while trying to claim an account, users may run into an issue where the system is unable to send a PIN code to verify your recovery information. If this happens, please try to enter in one type of recovery information at a time.
Example: Student tries to enter in a recovery phone number and email, but receives "unable to send pin code" error. The student would then try to enter only the phone number or the email, not both.
If you are an applicant and unable to proceed past entering your recovery information, you have the option of claiming your account with the simplified claim process here:

https://netid.siu.edu/identity/self-service/siu/acctclaim.jsf?type=Applicant

Please note that using this claim process with leave you with NO recovery options for resetting your own password. Once you have claimed your account, you can log into your account at netid.siu.edu and attempt to enter in your recovery information again.
For more information about editing your recovery information please see https://oitkb.siu.edu/knowledge-base/how-to-update-your-recovery-information/
DUO Mobile Setup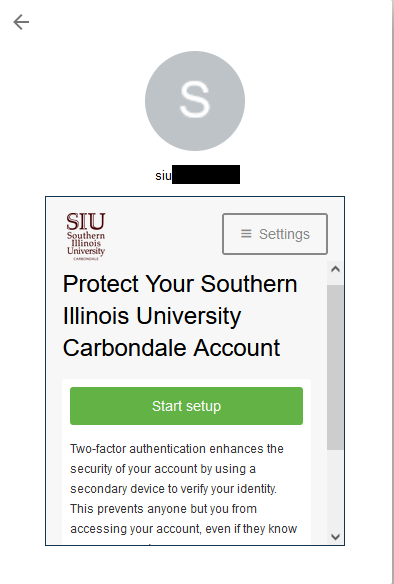 Some users may have to setup their DUO mobile authentication during their account claim. If you need assistance with this, please see our DUO mobile article here: https://oitkb.siu.edu/knowledge-base/duo-mobile
4.5 out Of 5 Stars
1 rating
| | | |
| --- | --- | --- |
| 5 Stars | | 0% |
| 4 Stars | | 100% |
| 3 Stars | | 0% |
| 2 Stars | | 0% |
| 1 Stars | | 0% |