How to Use D2L on Your iPhone or iPad
0 out Of 5 Stars
| | | |
| --- | --- | --- |
| 5 Stars | | 0% |
| 4 Stars | | 0% |
| 3 Stars | | 0% |
| 2 Stars | | 0% |
| 1 Stars | | 0% |
This Quick Guide will help you learn How to Use D2L on Your iPhone or iPad.
Step 1
Click on your WEB BROWSER APP
Go to www.siu.edu
Click on MY COURSES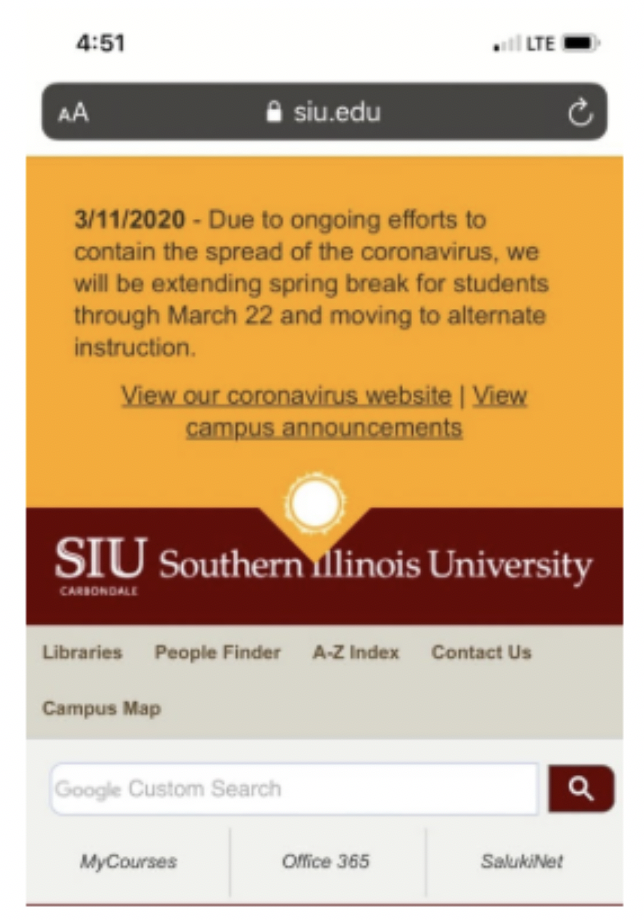 Step 2
Enter your USERNAME (SIU DAWGTAG) and PASSWORD (PASSWORD ASSOCIATED WITH YOUR DAWGTAG).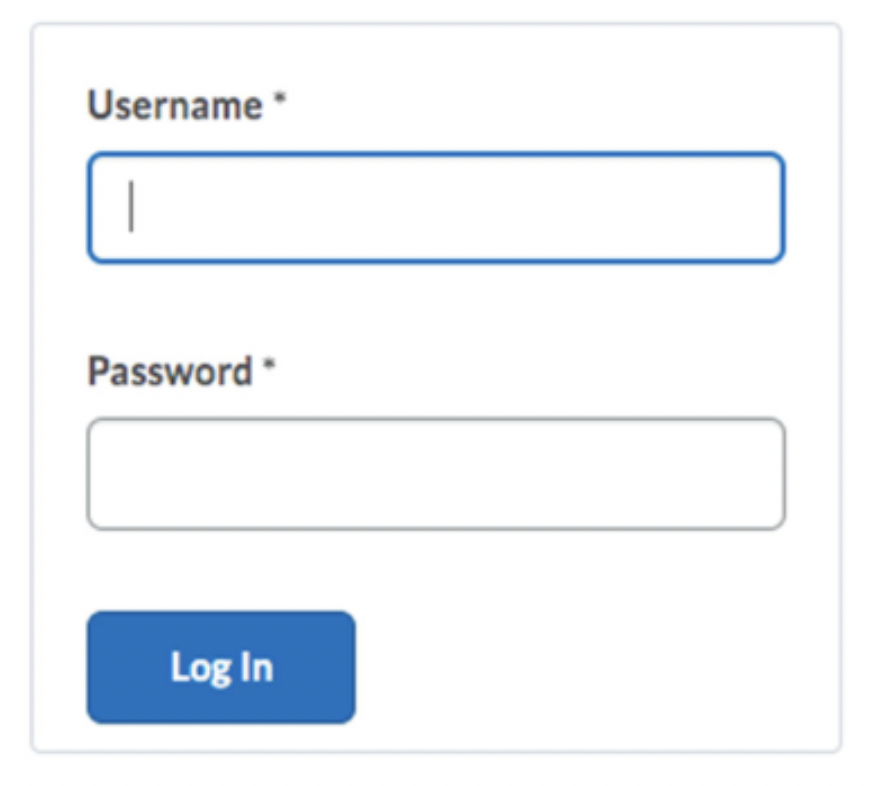 Step 3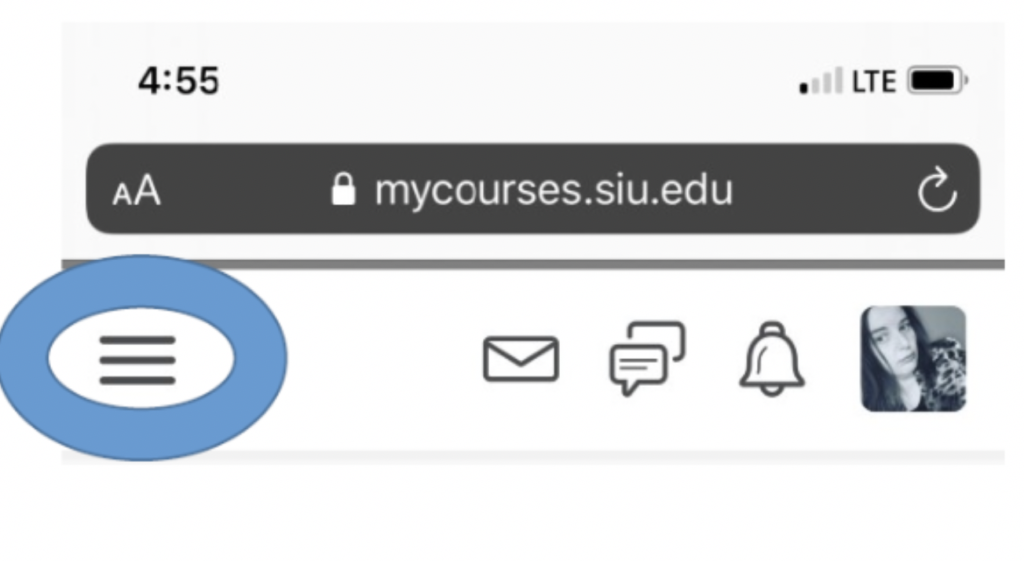 Step 4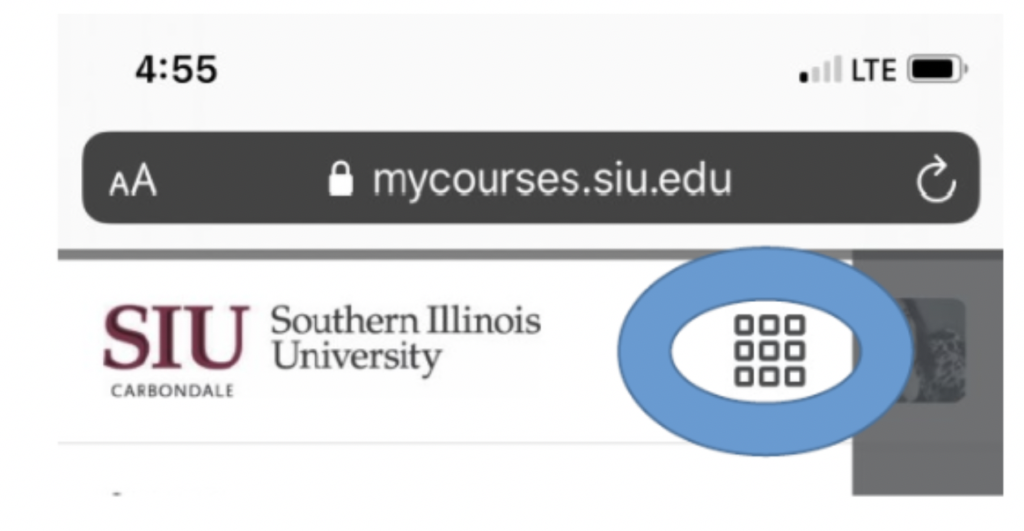 From the provided LIST OF COURSES, select the one you want to enter.
Was this article helpful?
0 out Of 5 Stars
| | | |
| --- | --- | --- |
| 5 Stars | | 0% |
| 4 Stars | | 0% |
| 3 Stars | | 0% |
| 2 Stars | | 0% |
| 1 Stars | | 0% |