Restoring Firefox Bookmarks
4.5 out Of 5 Stars
1 rating
| | | |
| --- | --- | --- |
| 5 Stars | | 0% |
| 4 Stars | | 100% |
| 3 Stars | | 0% |
| 2 Stars | | 0% |
| 1 Stars | | 0% |
The guide above shows you how to restore your favorites to firefox after a recent update wiped them out.
Turning on Hidden Files
Open-up File Explorer (sometimes will just show as a manilla folder)
Go to View
Turn on view hidden files (to be continued)

Import Recovered Profile in Firefox
Open Firefox
Hit ctrl+shift+b key – This will open the bookmark manager
Go to Import and Backups
Then go to Restore and Choose file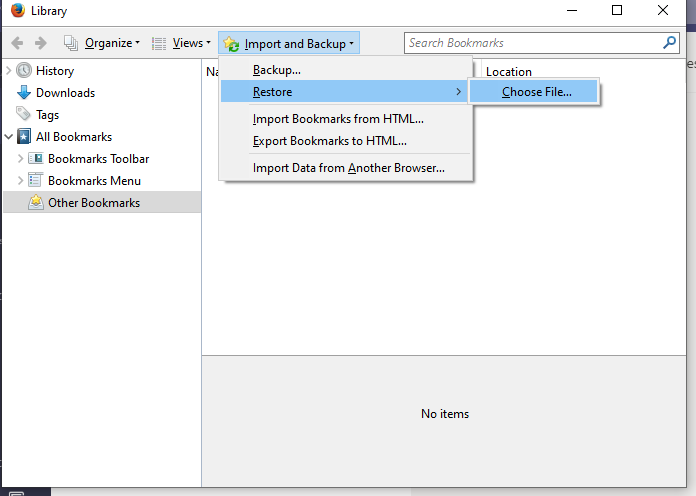 Navigate to the bookmark backup location
DirectFilepath: You can copy and paste this into the explorer bar and you're your siu85number.
C:\Users\siu85*****\AppData\Roaming\Mozilla\Firefox\Profiles\0zgpnyp.default\bookmarkbackups
Or Browse to your Firefox Backup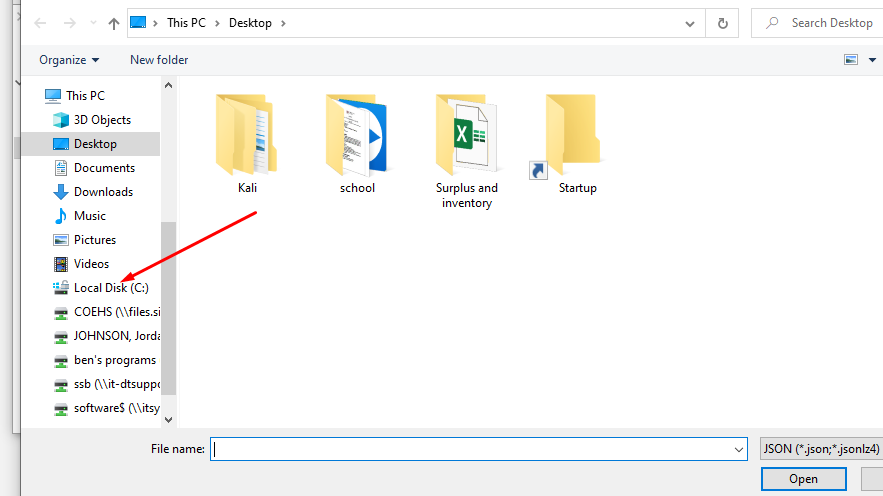 Go to Users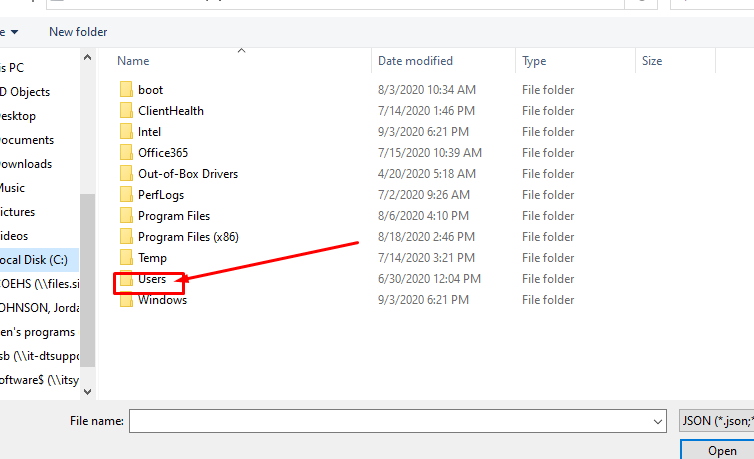 Go to your Dawg tag number

Go to your AppData folder (it should now be visible after we turned on view hidden



Your profile name may be different, shown below is the default profile
Also, you may have multiple profiles, you may have to look under each entry until you find jsonlz4 files (shown in step 10) from prior to this week's date. (see above for example)

Go to Bookmarkbackups, You should see files similar to these in your profile (if you have multiple profiles you may need to look at the other profiles to locate the restoration points.

Recover Selected File
Once you select the appropriate bookmark backup file you can hit open
then hit ok when presented with the prompt below. If your bookmarks are not restored then you may need to try a different profile or backup file.

Was this article helpful?
4.5 out Of 5 Stars
1 rating
| | | |
| --- | --- | --- |
| 5 Stars | | 0% |
| 4 Stars | | 100% |
| 3 Stars | | 0% |
| 2 Stars | | 0% |
| 1 Stars | | 0% |